Send your Feedback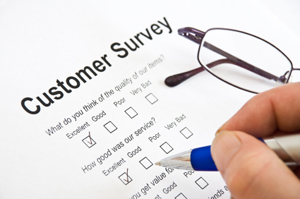 Sound off.
Have we done an outstanding job? Are we slipping up? We want to hear from you.
Tell us about your experiences with ABC123, good and bad (we can take it). Have a suggestion for how we can improve our products or services? We'd love to hear it.
If you would like to have a customer service representative follow up with you, please include your name and email address below.
Customer Survey